Peggy Ekeledo-Smith
Head Of Practice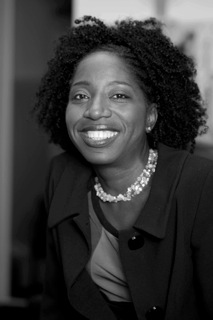 Is married to Dr Hay-Smith and they have three children.   When she was living in London Peggy worked initially as a lawyer for 10 years where she was one of 6 partners in a practice.  She later moved across to the Bar and has been a Barrister since 2007.
Peggy is Head of Practice within the Moreton Eye Group and ensures the efficient running of the practice with the assistance of the valued administration team.
Peggy enjoys spending time with her family and welcomes the opportunity to play tennis and netball.  She likes to read and listen to music in order to relax. When she has time, Peggy loves to travel.
Peggy can be contacted on Peggy.es@moretoneye.com.au