Dr. Graham Hay-Smith
MA(Oxon), MA, ACFA(UK), MBBS, MRCS(Ed), FRCOphth, FRANZCO: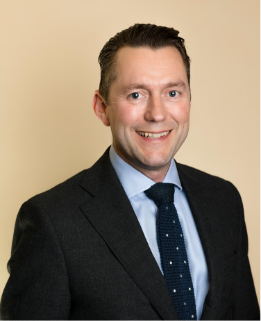 I am a highly qualified and experienced ophthalmic surgeon. I trained in London at leading medical institutions and have degrees from Oxford University, University of Leeds and the University of London. I am a member of the Royal College of Surgeons of Edinburgh and a Fellow of the Royal College of Ophthalmologists and a Fellow of the Royal Australian and New Zealand College of Ophthalmologists.
I have very extensive experience in general ophthalmic surgery and cataract surgery in particular. I have performed many thousands of successful procedures and I pride myself on excellent results and low complication rates.
I am the Principle of the Moreton Eye Group, Brisbane's leading ophthalmic practice with 3 locations in North Brisbane: North Lakes, Redcliffe and Caboolture. (hyperlink Moreton Eye Group, and the 3 sites).
The Moreton Eye Group is a select group of experienced Ophthalmologists and between us we provide the highest quality care for all aspects of eye health.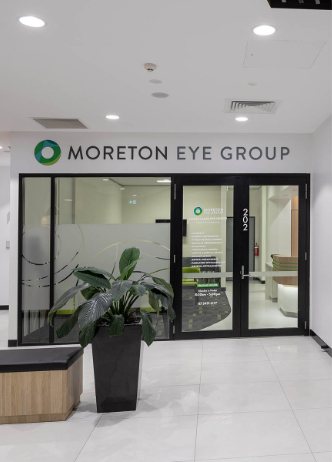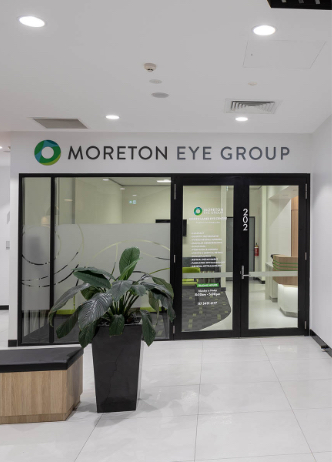 I operate from the newly built and superbly equipped Moreton Day Hospital. The Moreton Day Hospital is very conveniently located close to the Bruce Highway and opposite Westfield and Ikea. There is ample free parking on site. I have worked in rural and remote areas and have extensive international successes.
High-quality cataract surgery is a vital part of my surgical practice and I pride myself on excellent results. I can normally offer a new cataract patient an appointment within the week to discuss cataract surgery at one of my 3 locations, or within a fortnight if you have a specific location in mind.
Every patient of mine will be considered as an individual. I believe that there is no "one size fits all" in cataract surgery and I use a wide range of lenses and refractive strategies for my patients: from full multifocal, Extended Depth of Field Lenses and mono-vision (one eye for distance vision and one for near vision). 
Numerically though most of my patients still chose "to keep it simple" with both eyes set for excellent distance vision and use a pair of reading glasses as necessary.
 Before moving to Brisbane I was a substantive Consultant Surgeon (Specialist) in the National Health Service and the clinical lead for medical retina and uveitis at the Luton and Dunstable NHS University Trust, just north of London. I also served for 27 years in the British Army reserves and saw active service in Iraq. I am an ophthalmic examiner for the Civil Aviation Safety Authority, Australian Maritime Safety Authority and Defence Aviation Safety Authority.
Please refer to my website for more information about Dr Hay-Smith, including videos of Cataract surgery. On this site, you will also find information relating to several major papers published on Glaucoma and other matters.
I would like to make an appointment.