The future's never looked so clear
Moreton Eye Group has provided high-quality eye care to North Brisbane for over 30 years. In addition to the Moreton Bay region and North Brisbane our established Ophthalmology centres service greater Brisbane, into South East Queensland regional areas and the Sunshine Coast, with clinics at Caboolture, Redcliffe and North Lakes in our three easy to access locations.
We are one of the leading providers of specialist ophthalmic care in SE Queensland. Patients can easily access our care from the Bruce Highway and our patients come from throughout the region, including the Gold Coast, Sunshine Coast and the Hinterlands. Our North Lakes hub is only 25 minutes drive from Brisbane airport and we have ample free parking at all of our three sites.
The group's excellent doctors are all Fellows of the Royal Australian and New Zealand College of Ophthalmologists, and often other leading colleges and societies in Australia and Internationally. The Skilled and compassionate doctors continue to publish learned papers in international peer reviewed journals and attend and speak at national and international conferences. We regularly attend major conferences to ensure our practice is cutting edge. All doctors need to keep abreast of our rapidly changing field. As a practice we take our continuous education very seriously.

Between us we provide excellence not only in the more common ophthalmic conditions such as cataract and pterygium, but also provide highly specialised care such as vitreo-retinal surgery, advanced corneal and refractive techniques and Minimally Invasive Glaucoma Surgery (MIGS) amongst our services. One very great advantage that we have as a group is our ability to manage all major and minor ophthalmic disease, including rare conditions and complications, within the practice and without the need to refer to public facilities as is common in many other practices.
Moreton Eye Group remains a family owned and run organization. We have an amazing team of nurses, technicians and administrators who enable us to run our busy practice. Without them, our results would not be as exceptional as they are. If you are concerned in any way about your vision or eye health, please make an appointment to see us.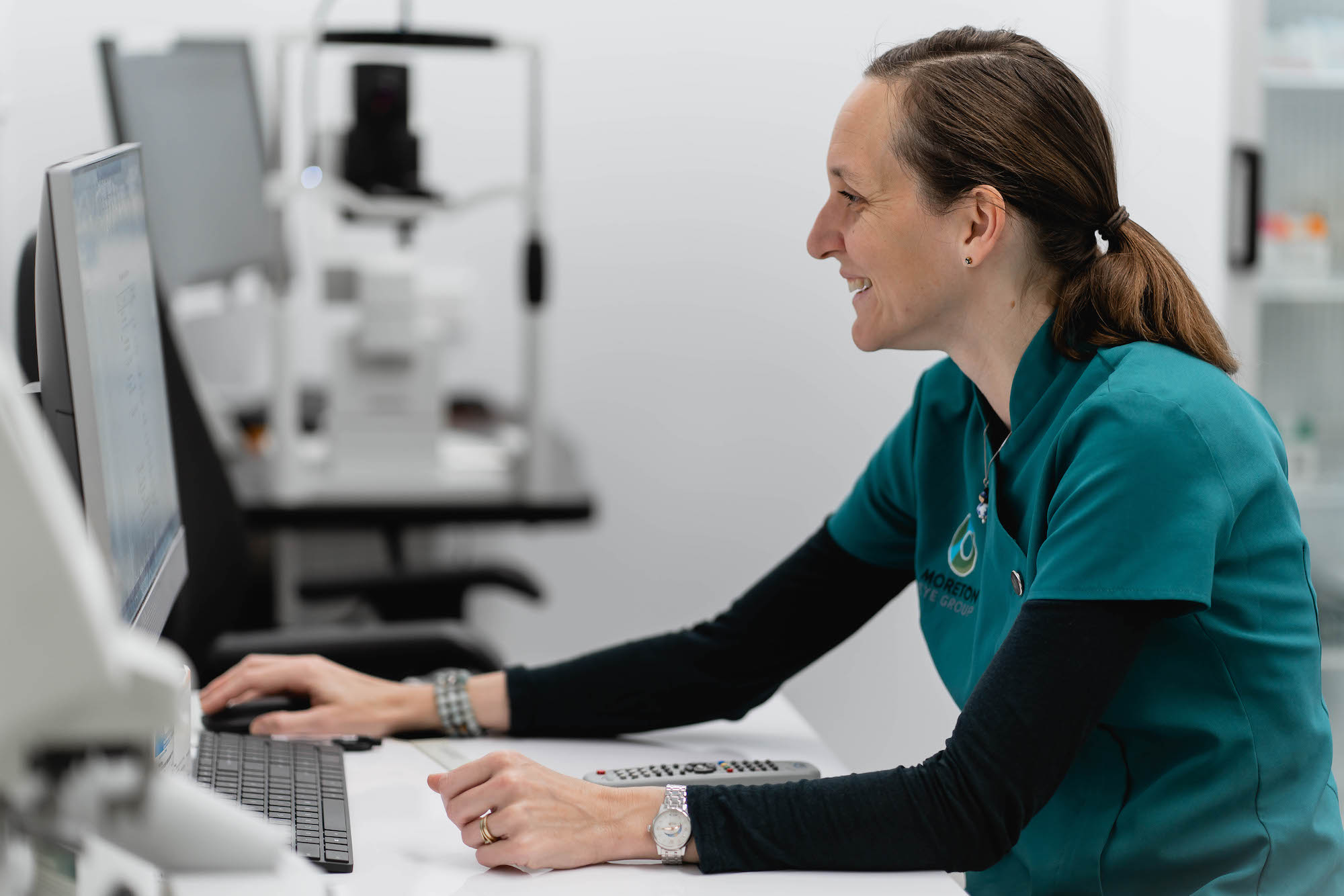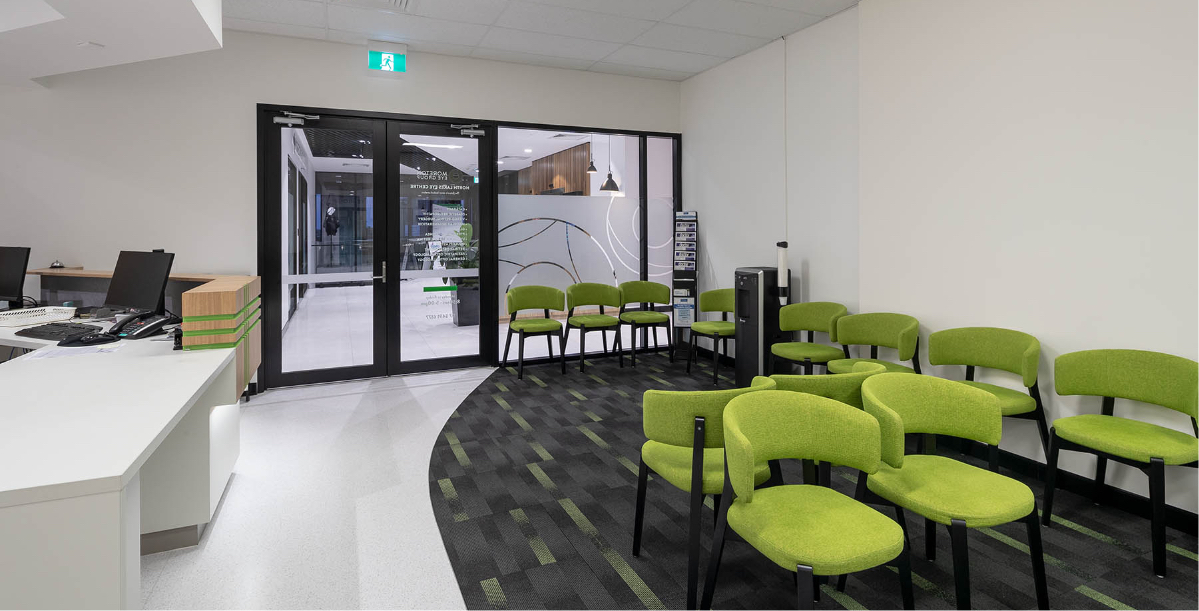 Our Mission
To provide the highest quality medical and surgical eye care to the people of Brisbane, the Moreton Bay Region, Sunshine Coast and South East Queensland.
To offer our patients the best experience and results, by being a leader in industry and best practice.