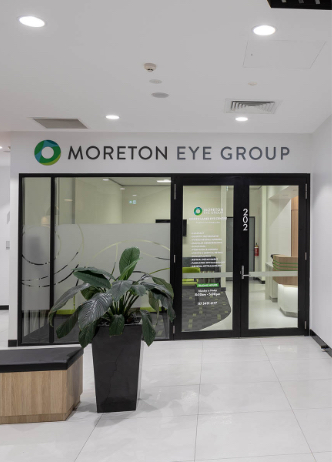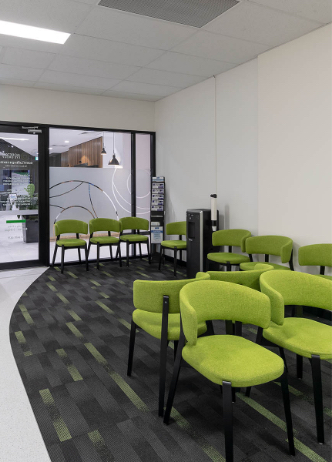 Moreton Eye Group
The future's never looked so clear
Moreton Eye Group has provided high quality eye care to North Brisbane for over 30 years. In addition to the Moreton Bay region and North Brisbane our established Ophthalmology centres service greater Brisbane, into South East Queensland regional areas and the Sunshine Coast, with clinics at Caboolture, Redcliffe and North Lakes in our three easy to access locations.
About Us
Our Service
We are available to the whole community as a private provider of eye care. We work with Department of Veterans Affairs and will assist in facilitating any medicare rebates you may be entitled to on your consultation costs. We provide the full range of Ophthalmic care and can treat a very wide range of eye conditions, in any of our 3 clinics – Caboolture, Northlakes or Redcliffe.
Learn More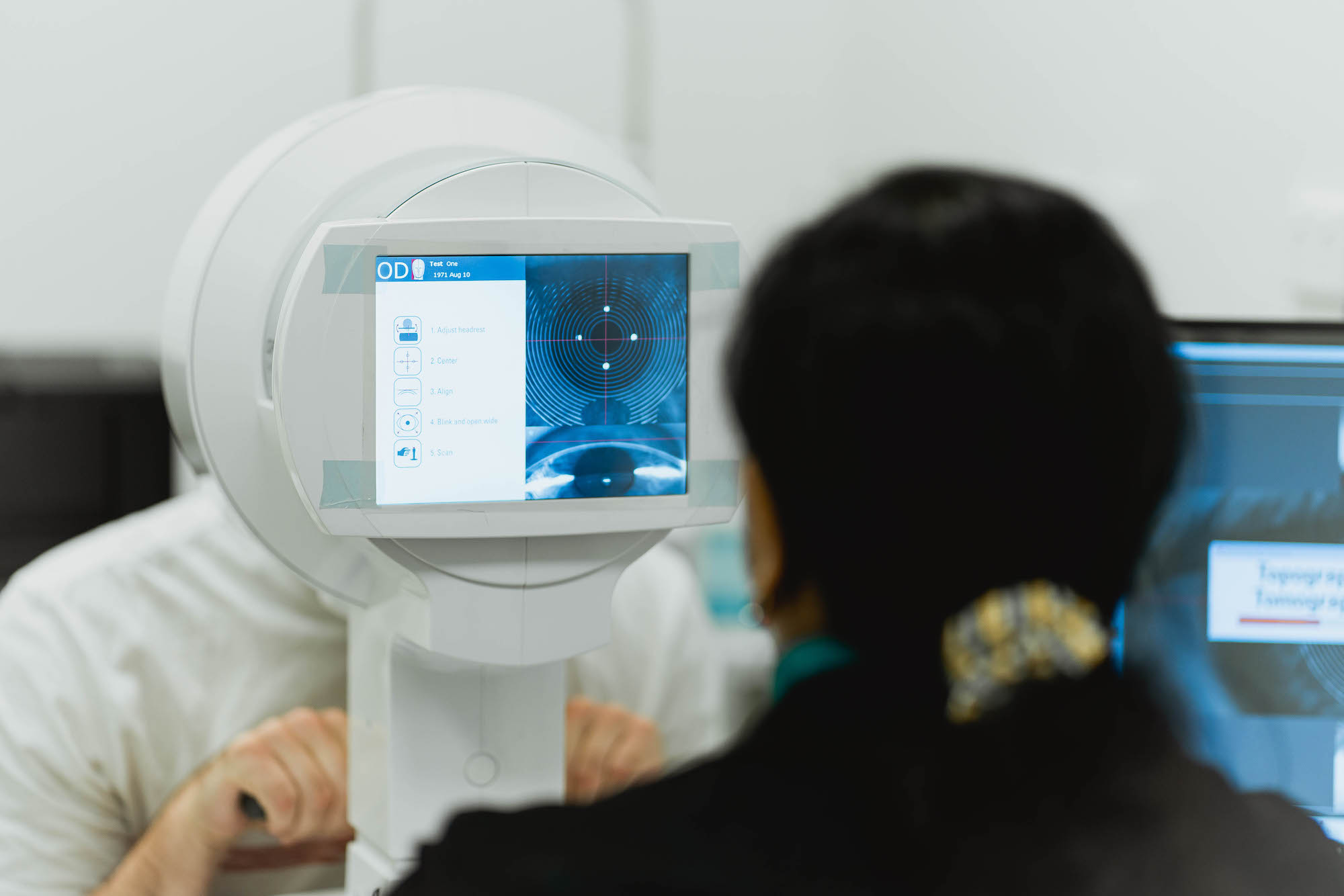 Your Visit
Thank you for choosing Moreton Eye Group for your Ophthalmic appointment. We run an appointment system and you will be booked to see the doctor of your choice at the centre of your choice. You will have been referred to us from another Ophthalmologist, your General Practitioner, Optometrist or another specialist Doctor.
Learn More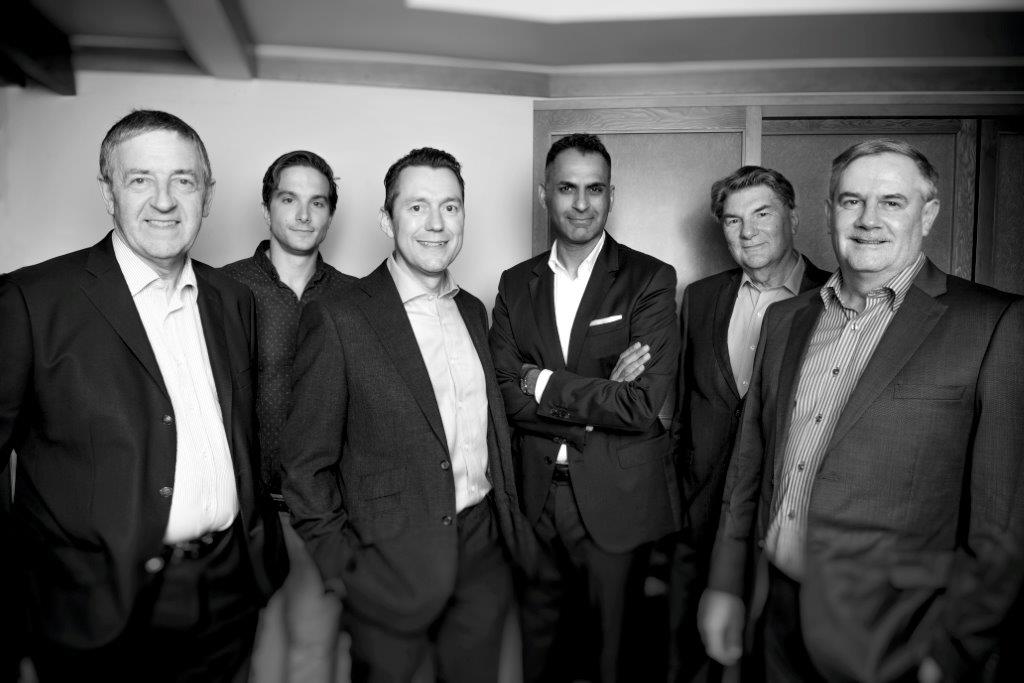 The Team
The importance of the word 'team' can not be overstated at our eye centres. Our highly skilled staff ensure patients of optimum care as they guide you through your procedure.
The Team
Omicron Covid Wave Notice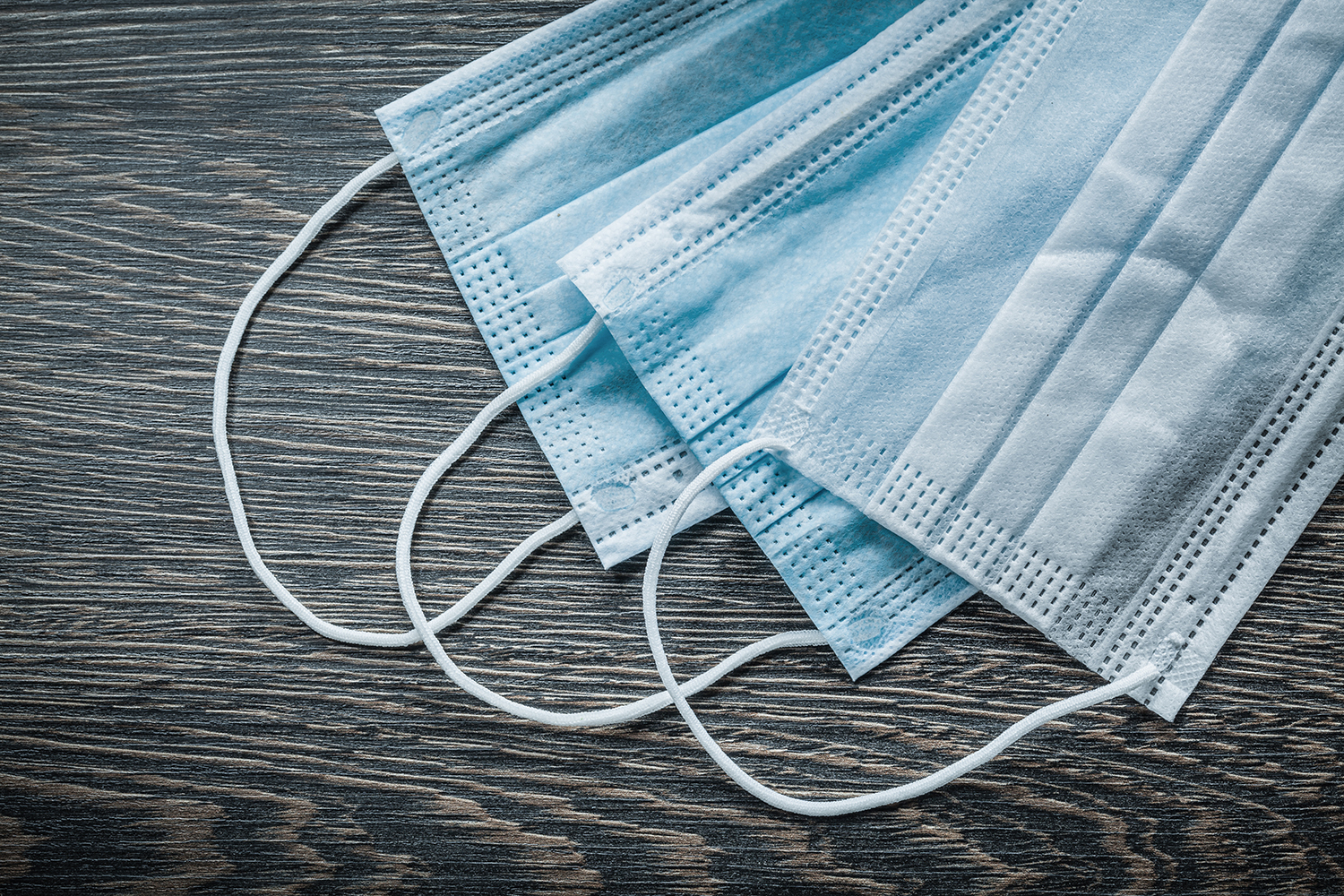 Omicron Covid Wave Notice
Thank you very much for calling the Moreton Eye Group. We value your trust in us. During the next few months we aim to maintain our normal high quality care for our patients as we move through the Omicron Covid wave, but like most organisations are suffering from staff absences, sometimes coming at very short notice. Please bear with us. We will try to continue to see urgent patients as normal but we do anticipate some disruption in the next month or so.
All persons entering this building for treatment must have complied with the Covid-19 vaccination requirements and provide evidence of this or show proof of a negative PCR test result taken within 72hours prior to entering the building. Otherwise, unfortunately they will be referred to the Royal Brisbane and Women's Hospital for treatment.