Glaucoma is a common form of eye disease that often runs in families. Glaucoma is the name given to a group of eye diseases that damage the optic nerve connecting the eye to the brain. During Glaucoma, the optic nerve can be sensitive to intraocular pressure (IOP) even when the IOP is normal. Early detection and treatment can prevent vision loss in most cases.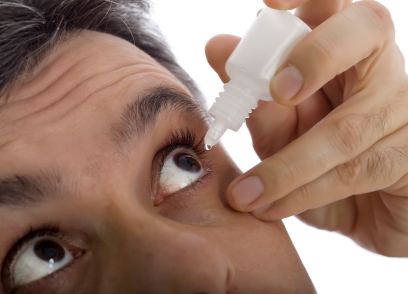 Glaucoma can't be cured, and vision that has already been lost cannot be restored. But further sight loss can be prevented via medication or surgery. Each glaucoma patient requires lifelong management for best results.
There are several different ways to treat Glaucoma depending on the type and symptoms. Some types require urgent attention and surgery. Treatments may include:
Regular prescribed eye drop regime
Laser – iridotomy
Surgically inserted stint, drainage device
Laser Treatment (performed in our clinics) or Hydrus Stent performed at the Moreton Day Hospital

Our close working relationship with this state of the art facility means that your surgical experience will be seamless from clinic to hospital, ensuring the best medical outcome for your procedure. For more information on the Moreton Day Hospital and this surgery, including costs, please see the website or call the friendly staff on 07 3487 1111.
For more information on Glaucoma please refer to the following organisations.